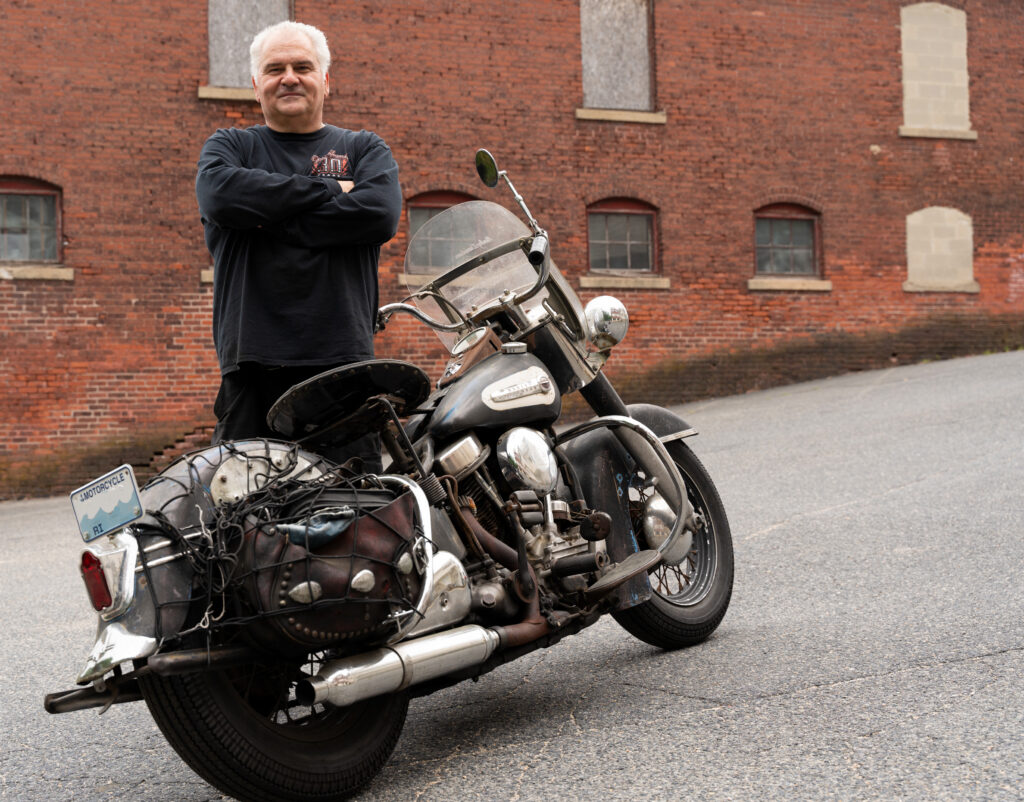 LIVING LIFE FULL THROTTLE
Servicing, Repairs, and Much More
Cycle Performance has been taking care of motorcycles for the past three decades, from general bike repairs to performance options and everything in between. Our in-house machine shop and dyno tuning services offer next level capabilities for your bike. We understand what goes into making a motorcycle perform, and always create something that rides great and looks even better doing it.
✓Performance
✓ Restorations

✓Performance
✓ Restorations
✓ Repairs
✓ Servicing

Shop Our Current Collection
At Cycle Performance, we usually carry a few motorcycles in-house for sale. While we specialize in Harleys, we can help you find just about any motorcycle you might be looking for. Check out what we currently have for sale, and get in contact to learn more about the bikes. The perfect ride is waiting for you!
208 Bernon St.
Woonsocket, RI 02895